Cool shoes right?! These are so me!!! A little vintage, a little funky, mixed with a little urban. My style wrap up into a shoe. The maker of theses shoes: Steve Madden. You can order them
Here
. I can see myself rocking these shoes in the summer, fall and winter!! A pair of those boyfriend jeans, a tight v-neck baby tee, cool looking belt, these boots and of course one of my art lockets, the perfect outfit!!!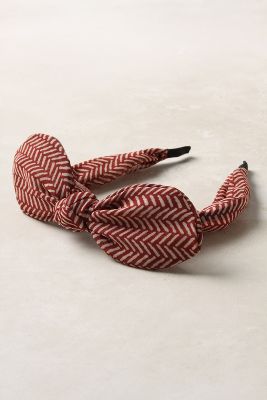 This anthropology headband. I know, it doesn't look like much but, you have to try it on. It kinda has a vintage feel to it. It looked great when I tried it on in the store. The headband has these wires in it where you can adjust the bow! Its hard to explain. Picture one of those vintage ladies with the scarf tired around her head with a bow on top, something like that! It's super cute !!
OK, I'm a loving these beads.Can't wait to order one!!! Love that one of the guys behind this genius idea is a guy that we grew up with Big Shout Out "Dew" !!!! But, serious even if i didn't know the guys behind this I think its just the coolest product!! ( Is coolest a word?) I'm really liking the one with the big leaf on it and love that the guys can wear them too! Me and hubby are thinking about getting a pair!! And he's not really into the jewelry thing !!!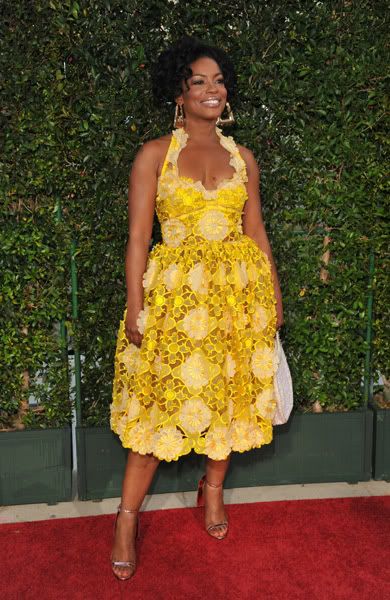 Loving this dress.. The bright color the lace pattern sooo cute !!! I don't think I would wear those shoes but I would definitely wear that DRESS ! I even like her hair ...I could so pull this look off...LOL
So, these are just a few things on my wish list feel free to inbox if your feeling generous .....(hahahaa!)